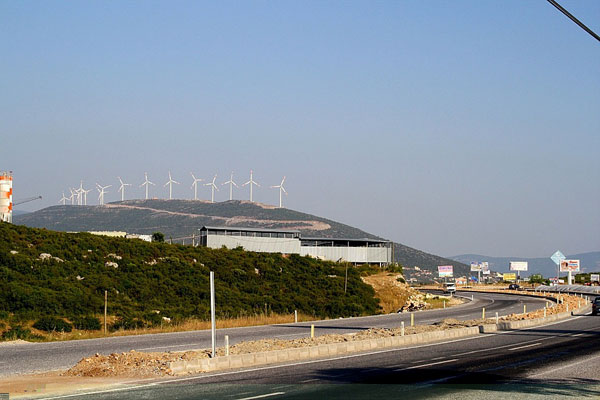 Ankara – The Turkish government has full confidence about the future of energy investments in Turkey following the municipal elections, Turkey's Energy Minister Taner Yildiz has said.
Speaking at a meeting in the capital Ankara on Tuesday, Yildiz said the energy sector in Turkey should have a bigger growing rate than its average economic growth, in order to achieve higher energy security.
His comments came after the Turkish Statistical Institute announced on Monday that Turkey's economy had continued growing for the 17th consecutive quarter, with growth domestic product expanding by 4.4 percent in last year's October-December period.
Responding to a question about the disputes between Baghdad and Irbil over Kurdish oil exports to Turkey, Yildiz said Turkey was capable of transferring the oil to international markets.
"The oil coming from Iraq is below the targeted levels for the last six months," Yildiz said, adding that, "Iraq should export more oil for the sake of its economy."
About 1.4 million barrels of Kurdish oil are currently being stored in the Turkish Petroleum Pipeline Corporation's facility in the south-eastern port of Ceyhan.
Turkish and Iraqi Kurdish Regional Government officials signed a deal in November 2013 to enable Kurdish oil to be exported to Ceyhan when no oil is being pumped by Iraq's central administration.
However, Baghdad has been opposed to the oil's export from Ceyhan, saying it is in violation of Iraq's constitution as it would bypass the Iraqi national oil company, the State Organization for Marketing of Oil (SOMO). – SAnews.gov.za-Anadolu Agency