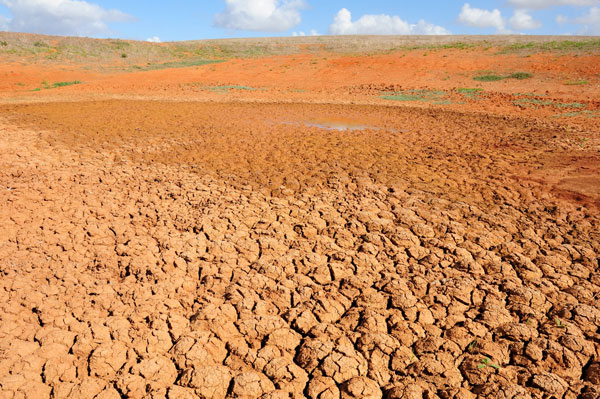 Nairobi – The African Development Bank (AfDB) has created a key fund to tackle the growing vagaries of climate change on the continent.
Directors of the bank approved the creation of the Africa Climate Change Fund (ACCF), a bilateral thematic trust fund to support African countries in their transition to climate-resilient and low-carbon development, last week.
The bank will host and manage the fund, created with a 4.7 million euro contribution from Germany, for an initial three-year period.
The aim is to scale up to a multi-donor trust fund as soon as at least one new donor commits to join. Kenya, like other African countries, faces the vagaries of climate change resulting in erratic rains, floods and drought.
Besides, the country is currently ill-prepared to access international financing to deal with the effects of climate change.
Future ACCF grant recipients will include African governments, NGOs, research and regional institutions, and grants will be executed either by the recipients themselves or by the bank on their behalf.
AfDB's Director of Energy, Environment and Climate Change Department and chairman of the Climate Change Co-ordination Committee, Alex Rugamba, termed ACCF critical for African countries.
"Africa is the most vulnerable continent to the impacts of climate change, yet the region receives a very small share of climate finance compared to other continents," he said in a statement. – SAnews.gov.za-NNN