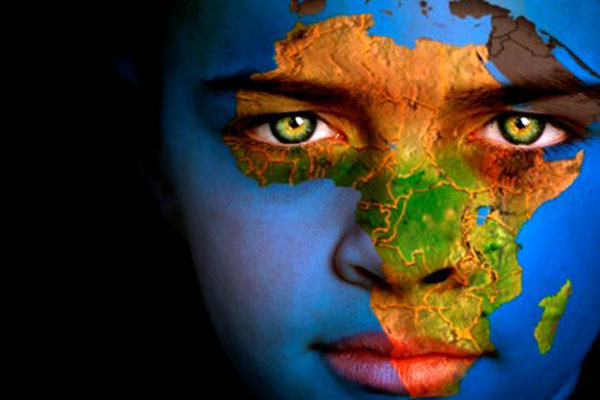 Pretoria – Peace and security are key requirements for Africa's prosperity, says International Relations and Cooperation Deputy Minister Luwellyn Landers.
Speaking at the Fifteenth Annual Regional Seminar on the Implementation of International Humanitarian Law (IHL) on Tuesday, Deputy Minister Landers said some of the most lethal conflicts are being played out on the African continent.
Requirements for Africa prosperity
This, he said, poses a great threat for sustainable peace and development on the continent.
"Peace and security are key requirements for Africa's prosperity. This challenge becomes even more daunting with the changing face of contemporary armed conflicts."
The annual regional seminar, which looks at issues relating to international humanitarian law, is currently underway in Pretoria.
The department and the International Committee of the Red Cross (ICRC) have for the last 15 years co-hosted this seminar, which forms a major part of the government's contribution to the advocacy role and promotion of international humanitarian law.
The annual seminar, which brings together representatives from countries across the region, focuses on children associated with arms carriers, the prosecution of war crimes, and the convention on internally displaced persons in Africa.
The seminar is themed "The Power of Humanity: International Humanitarian Law in Action".
Modern technology, Deputy Minister Landers said, has brought about many positive developments.
On the grim side, it is increasingly characterised by an array of new and lethal methods of warfare – remote controlled weapons, automated weapon systems and even the possibility of combat robots on the battlefield in the future.
"Their use and the destruction they can cause have serious legal and practical implications for International Humanitarian Law (IHL)."
As such he called on the seminar to strengthen and address the gaps that it has to enable it to be responsive to this form of indiscriminate destruction that has no respect for the sanctity of life.
"South Africa firmly condemns all forms of terrorism from whichever quarter and stands firmly with the international community in condemning it and we will continue to support regional and international efforts to address this scourge," said the Deputy Minister.
South Africa, which already subscribes to a rules-based multilateral system, strongly urged governments to increase compliance with IHL instruments.
"Misuse of conventional weapons, including small arms and light weapons, is a matter of concern and it is important that arms do not end up in the wrong hands." – SAnews.gov.za