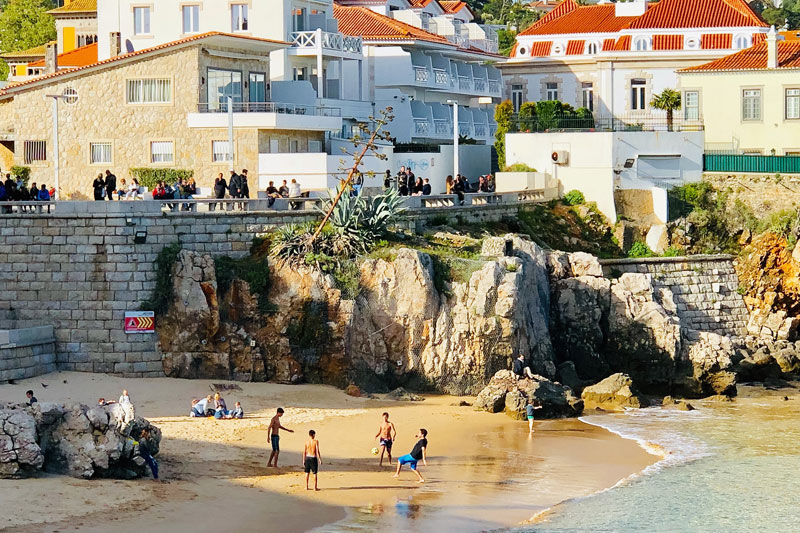 Several factors have played into the increase, from Brexit to Portugal's non-habitual resident tax scheme, which allows many foreigners (including Brits) who move to Portugal to benefit from huge reductions in their income tax bills.
The non-habitual resident tax incentive was introduced in 2009, exempting individuals with certain sources of income from overseas (including pensions) from paying tax on that income. In its 2020 budget, Portugal replaced the exemption with a 10% tax rate – still well below what would be payable in many other countries.
Brexit has played a role in pushing many families towards Portugal as well. From 2011 to 2015, the number of Britons living in Portugal either shrank, or grew by a maximum of 4% per year. Then, in 2016, Britain voted to leave the EU. That year, the number of Brits living in Portugal shot up by 13%. It rose again, by 16%, in 2017 and then by 18% in 2018. Now, the latest SEF report has shown a jump of 34.6% from 2019 to 2020, showing a total of 46,238 Brits officially resident in Portugal in 2020.
This makes Britons now the second largest group of foreigners resident in Portugal, behind Brazilians. Back in 2016, by way of comparison, Britons made up only the sixth largest group of foreign residents in Portugal.
"Portugal's lifestyle benefits have long made it an attractive destination for British retirees and we've seen a notable increase in those looking to enjoy their retirement here over the past few years. The affordability of life in Portugal and the longer life expectancy here both play into this. At the same time, we've seen a rising number of younger families moving to Portugal, attracted by the country's excellent international schools, laid back pace of life and – for many – its location within the Schengen Zone."