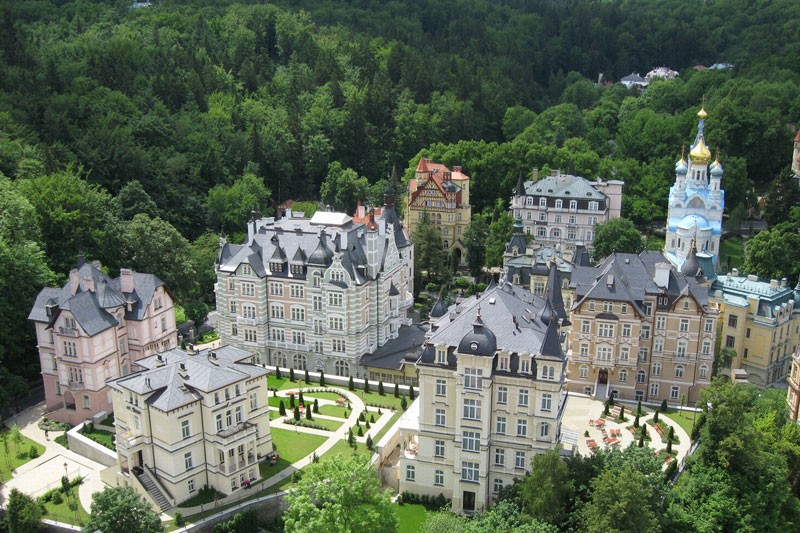 CzechTourism and the Czech Spa Association will be announcing the official launch of a series of new packages for tour operators and agents. The packages will be revealed during the upcoming health tourism conference discussing the treatment of 'Long Covid' recovery on the 24th June 2021.
The Czech Republic has announced a new virtual medical conference taking place later this month to showcase and discuss the latest post-Covid treatment packages available from the country's world-leading medical spas. This includes treatments such as body regeneration, rebuilding respiratory and beauty through health programmes. With over 150,000 Brits affected by long-coved symptoms, CzechTourism is hoping to appeal to a new audience of customers to help them speed up their recovery.
The aim of the conference is to showcase the new personalised healthcare programmes that have been devised by the country's industry-leading medical experts to help patients recover from 'Long Covid', boost their immune system and improve general health and wellbeing. The conference will include representatives from the Czech Republic's leading medical spas including Ensana Marianske Lazne Health Spas and Hotels, The Savoy Westend Hotel and Spa Teplice, as well as the Ambassador for the Czech Republic in the UK H.E. Libor Secka. They will also be joined by leading neurologist and author Dr Jitka Vanderpol. The Post-Covid Recovery Conference takes place on Thursday the 24th of June between 10am and 12:45pm UK time.