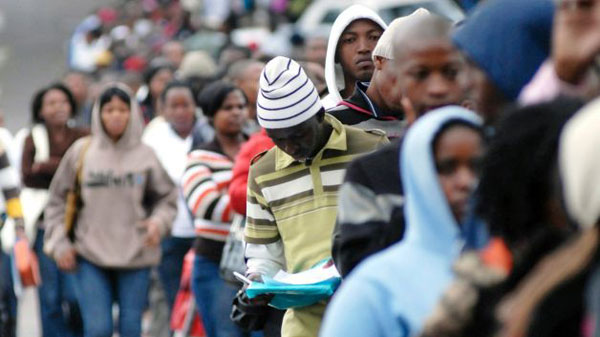 South Africa – Deputy Minister in the Presidency Buti Manamela says it's high time new ways are found to turn the more than 200 million young people in Africa into human capital.
He said this will drive the economy to grow as young people will be the engine for the achievement of the targets set by the African Union's Agenda 2063.
He addressed the Young Africa Work Summit 2015 on Thursday in Cape Town, which will deal with technical and financial support to help young people venture into the agricultural sector value chain.
Deputy Minister Manamela said the inaugural summit must contribute to making the many initiatives that are in place in the continent and the world to turn the youth into a demographic dividend that Africa needs urgently and desperately.
"For this to happen, we not only need committed leadership and effective institutions and policies but we need such initiatives from the private sector and industry to accelerate the project of ensuring that Africa realises its potential," he said.
He said the hosting of the summit in South Africa was also timely as government is battling with mobilising resources for the provision of quality, public, free education for young people as a response to the student-led protests in the last few days.
He called on the private sector and South African society to ensure that the economic situation in the country is turned around, as it is a collective responsibility.
"Many in the private sector believe that it is solely the responsibility of governments to address the situation or face the consequences, whereas we have seen that it is not only governments that collapse but also the entire system that (can) collapse," he said. – SAnews.gov.za