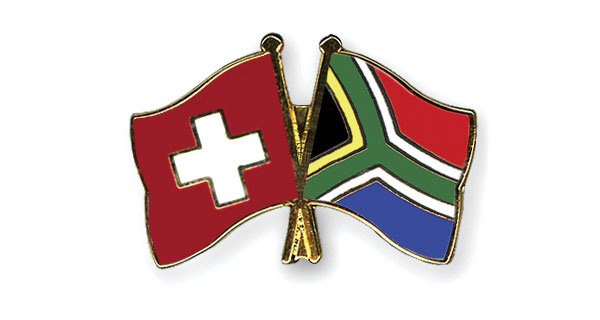 Pretoria – The Department of Trade and Industry (dti) will this week host the South Africa-Switzerland business forum which will showcase business opportunities in the renewable energy sector.
"The purpose of the business forum is to showcase business opportunities that science can offer in the renewable energy sector in both South Africa and Switzerland. It will also offer an opportunity to engage with potential Swiss investors," said the department in a statement on Tuesday.
The business forum will be held at the Clock Towers Waterfront, in Cape Town on Thursday.
South Africa and Switzerland will also sign a Memorandum of Understanding (MoU) on cooperation and trade promotion.
Minister Rob Davies said Switzerland is a promising market with numerous opportunities for South African exporters. These opportunities for the supply of products are in the areas of agro-processing, cosmetics, essential oils, automotive components and accessories and engineering products.
"Imports from Switzerland to South Africa increased steadily from R6.2 billion in 2008 to R9.9 billion in 2011, before declining to R7.5 billion in 2012, which was a decrease of 24.5%.
"As recovery continued to gain momentum in major South Africa's export markets in 2011, total exports from South Africa to Switzerland grew by 26% to R21 billion in 2011, compared to the same period in 2010," said Davies.
More than a hundred subsidiaries of Swiss companies operate in South Africa and Swiss companies employ approximately 37 500 people in South Africa. Between January 2003 and June 2013 a total of 32 foreign direct investment (FDI) projects from Switzerland into South Africa were recorded.
The projects represent a total capital investment of R17.62 billion, which is an average investment of R550.52 million per project. During the period, a total of 13 216 jobs were created.
"Switzerland remains South Africa's major trading and investment partner in European Free Trade Association (EFTA)," said Davies. – SANews.gov.za