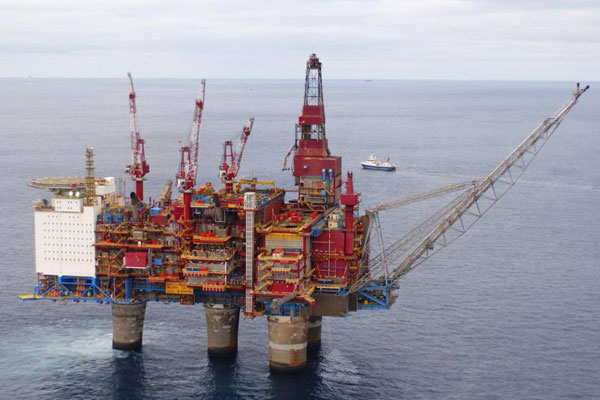 "A new golden age is just arriving" for independent suppliers to Europe such as the Norwegian giant Statoil, Deutsche Bank argues in a new report.
"With indigenous gas production in steady decline, Norwegian output at peak, gas storage levels at five-year lows, and the start-up of material Asian-focused LNG capacity unlikely to begin in earnest for another 12-18 months, European gas pricing looks increasingly to be balanced on a knife's edge.
With indigenous supply declining and LNG being diverted to Japan to supply its huge need for imported energy following the nuclear shutdown, the market "looks poised to see prices breaking to the upside…
"After five years during which, perhaps deluded by the promise of unconventional gas, the continent's utility buyers and aggregators have been reluctant to commit to new supply, be it LNG or pipeline gas, we question where a recovering Europe will source its much-needed future supplies."
With the unpromising outlook for European unconventional gas (from shale and coal), instability of supply from North Africa, and additional flows from the Caspian unlikely for some years (even then, set at a "paltry" 10 billion cu.m), options have narrowed.
LNG imports from the US are going to be "much needed if Russia's ever-growing dominance [in Europe] and high pricing is to be contained."