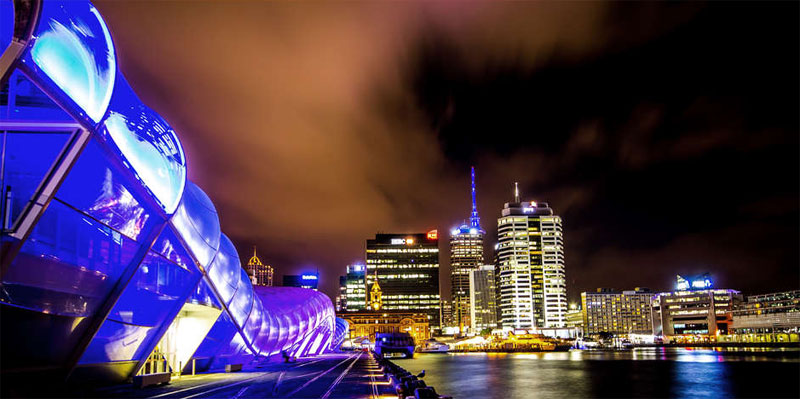 Auckland's downtown waterfront will come alive with the many flavours of Auckland when the 10-day World Masters Games 2017 kicks off in April next year.
Auckland set for World Masters Games 2017
With just six months to go until the WMG2017 Opening Ceremony, organisers have announced Queens Wharf as the social hub of the Games – featuring a diverse entertainment programme for participants and the public, stretching from arts and cultural displays, to food and wine, to comedy and music.
WMG2017 Chief Executive Jennah Wootten says the festival is a huge part of every World Masters Games.
"Athletes come to compete on a world stage against their peers, but they also want to party, to soak up the vibe of the host city, and meet their fellow participants along the way," she says.
"Queens Wharf will be the hub of the Games for both competitors and the public. We hope the combination of arts, performance, food and culture will showcase Auckland at its best and build a sense of belonging for the whole city."
WMG2017 is working in conjunction with Auckland Arts Festival and award winning multi-instrumentalist, singer/songwriter, composer, actor, performer, director and producer Tama Waipara, who is responsible for shaping the programme for the Queens Wharf Entertainment Hub.
Mr Waipara says Queens Wharf will be about celebrating a group of people coming together to do something exceptional.
"This is a chance to show off our city so we'll include any and every flavour of the city we can pack into it – from the physical location to the people and what they can do," he says.
The festivities on the wharf will commence with a weekend of welcome from Saturday 22 April and conclude with the Games Closing Ceremony on Sunday 30 April.
Auckland – City of Sails
Surrounded by two harbours, you are never far from the water in Auckland with beautiful beaches, hiking trails and a dozen enchanting holiday islands. Add a sunny climate, a background rhythm of Polynesian culture and a passion for outstanding food, wine and shopping, and you're beginning to get the picture of New Zealand's largest city. April is the start of the Autumn season in the Southern Hemisphere city, so after the heat of the summer is over the mild temperatures are great for sporting activities.
About World Masters Games 2017
The World Masters Games is the largest multi-sport event in the world. In terms of athlete numbers, it is bigger in scale than even the Olympics. Auckland will host the event from 21 to 30 April 2017 during which time 25,000 athletes will compete in 28 sports across 48 competition venues. The Games are regarded as the largest event New Zealand will host in at least the next decade. For more information visit www.worldmastersgames2017.co.nz.