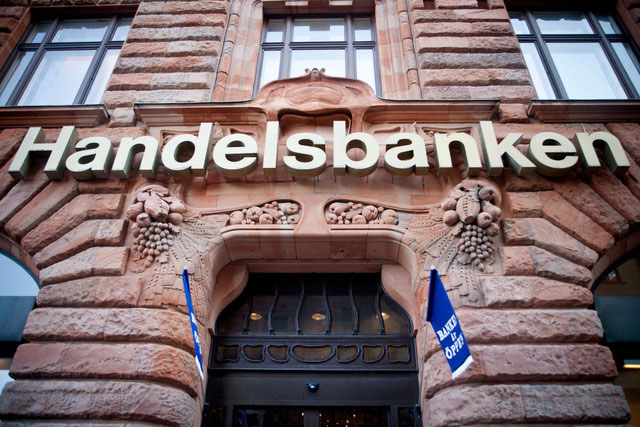 Old-fashioned service – One of the fastest-growing banks in Britain is a Swedish invader that "turns many conventional ideas about modern banking on their head," writes Martin Arnold.
At the dozens of branches of Svenska Handelsbanken, each manager is given total autonomy to decide how to deal with clients. There are no call centres – customers know their managers, have their mobile numbers and can call whenever they have questions, even at weekends.
The bank doesn't spend money on advertising, relying on existing clients' word-of-mouth to expand its business. The terms of all products are tailored to suit the customer. There are no sales targets for staff and no bonuses, although staff do get a share of profits every year the bank's return-on-equity outperforms its rivals.
The bank is outstripping its bigger UK competitors in customer satisfaction and loyalty ratings, while growing its loan book, more than doubling its deposits, and opening more than 20 new branches every year.
SHB is one of Europe's most profitable and best capitalized banks.
copyright: Martin Spring of OnTarget