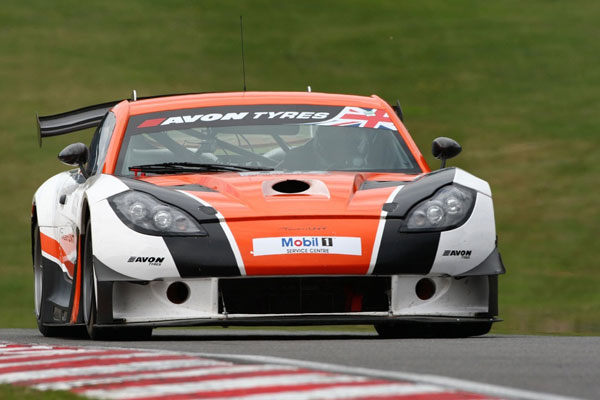 MTECH are proud to announce that they will enter a Ginetta G55 GT3 in the Zandvoort round of British GT with a driver line up of MTECH regular Derek Johnston partnered by Luke Hines.
Due to unforeseen circumstances, MTECH have had to withdraw their regular Ferrari 458s, leading MTECH to look at various options from several manufacturers. After exploring all the options it was clear that the best solution would be to run a new Factory supplied Ginetta.
Team Principle Mike Edmonds said; "After visiting Ginetta and seeing their investment and commitment to producing a true British sports car, I knew we had to do something with them. I am passionate about engineering and sports cars which is why the team has such strong links with Ferrari."
During last winter Derek tested with Ginetta so knew the potential of the car but was keen to stay with MTECH. During talks the factory recommended Luke as a co-driver for Derek and given his prior experience with Ginetta you would have to say it looks like a potential race winning combination.