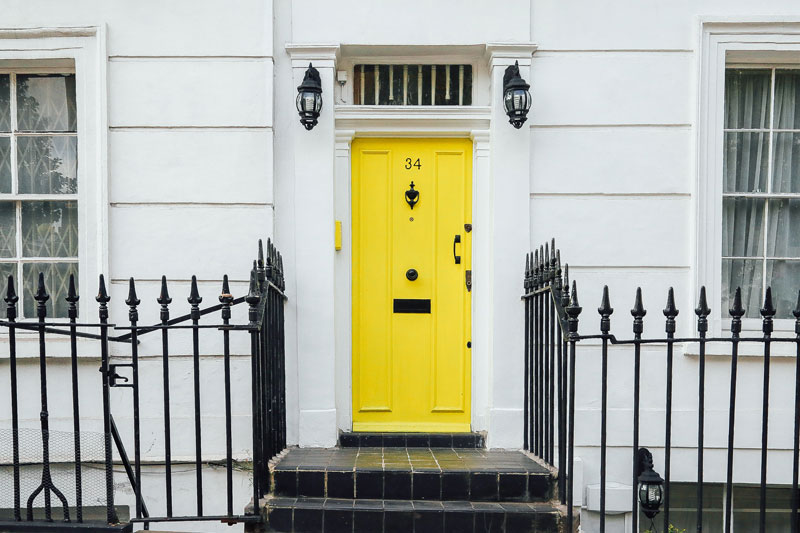 United Kingdom – It's an understatement to say that Covid is creating havoc when it comes to planning. The uncertainties property buyers and sellers find themselves living with make things ultra-difficult, but there is a way through the fog ….
Nick Wooldridge of Stacks Property Search says, "Don't give up, with some patience and flexibility, you can move forward with your moving plans, whatever stage you're at.
In the middle of a transaction?
"If you're in the midst of buying, selling or both, do everything you can to get your transaction over the line as quickly as possible. Things are inevitably going to get more attritional, but if you're on top of the process, and aware of the pinch points, there's no reason why you can't successfully complete.
"Combine understanding with determination. Spend time checking that all the processes are permitted to take place within the criteria, and establishing from the various parties and their professionals that nothing has changed from their point of view. Check, check and check again, on an almost daily basis, so as soon as a wheel starts to wobble, you can find a solution before the wheel falls off. Chase everything down, and nag – nicely!
Still searching?
"If you're searching for your perfect home, but still haven't found it, don't be disheartened. If you've already refined your brief, that's much of the hard work already done. Now it's a matter of not allowing yourself to be deflected, or discouraged. If you're dealing with constricted supply, don't be tempted to change your parameters, but speak to the agents direct; relying on the portals may mean you miss out. During winter, and uncertain times, some vendors are inclined to 'rest' their properties. That may be more so than usual this year, but the agents will know about them, and have a direct line to the vendor.
"Properties that are being 'rested' may come back in March, so you need to find out whether a property has gone from the market for ever or just temporarily. If it's the latter, be ahead of the game when it comes back on.
"March is likely to be watershed in the property game. It's the end of the influenza season, the end of the Stamp Duty holiday (although we're hoping this may be extended), and historically marks the beginning of the busy property season. The property industry has proved itself to be robust, low contact and low risk, and unlike Lockdown V1, viewings and removals are permitted to continue, with appropriate safeguards in place with which the industry is now well accustomed to.
If the end of the first Lockdown is anything to go by, March '21 is likely to be a property scramble. It's not far off, so if you don't want to join the queue, get yourself ready now, and be ahead of the game. Speak to mortgage providers and solicitors now, don't wait.
"Buying and selling is all about focusing, and efficient preparing; you have five months to do both really well!"