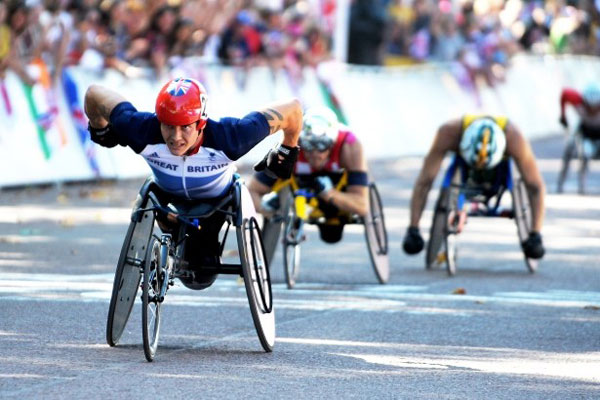 UK Sport today announced an overall increase in investment into Olympic and Paralympic sports from the London cycle.
A record investment of £347 million will be invested across 42 sports to support Britain's summer Olympic and Paralympic athletes' preparations for Rio 2016 and beyond, thanks to support from Government and The National Lottery.
UK Athletics are delighted to receive a 6.6% funding increase into the Olympic programme and a 59% increase into the Paralympic programme.
UKA Performance Director, Neil Black said:
"We're very pleased to receive the increased levels of support across both Olympic and Paralympic performance programmes.
The investment in athletics reflects the progress made over the last four years and demonstrates confidence in our plans for the next Games cycle.
We look forward to further medal successes starting at next year's World Championships where we will aim to build on the strong performances achieved in recent events."
UKA Paralympic Head Coach, Paula Dunn said:
"Funding from UK Sport and the National Lottery was an integral part of our success in London this summer and we are absolutely delighted to be receiving an increased investment of c.59% into the Paralympic programme.
The programme, and the talent within it, continues to grow in strength and depth, and with such a young team at the 2012 Games I am confident that the additional funding from UK Sport will help us achieve further success in Rio."