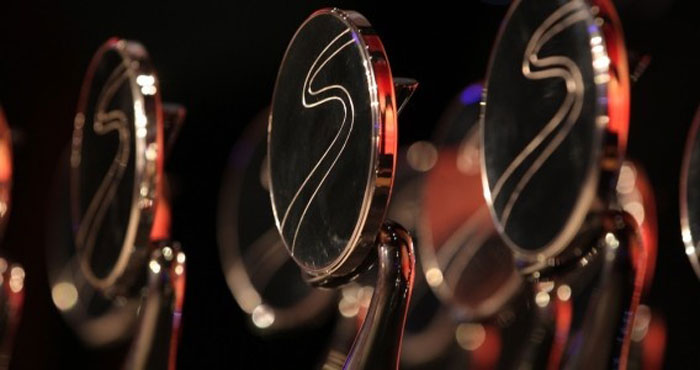 The Daily Telegraph and the Sport Industry Group will continue to reward the best-performing governing bodies in British sport after extending their partnership into a third year.
The Sport Governing Body of the Year Award, sponsored by the Daily Telegraph, will once again be presented at the BT Sport Industry Awards, the flagship celebration of success and best practice in the UK sport industry.
The winners in the last two years – British Cycling and British Triathlon – have been responsible for driving an unprecedented run of success in their respective sports, including multiple Olympic gold medals and world championships. However, winning the Award also requires an organisation to demonstrate excellence and achievement across a range of non-sporting pillars – including ethics, leadership, community investment, commercial performance and more.
"The governing bodies of British sport play a huge role in determining our sporting success on a global stage," commented Adam Sills, Sports Editor at The Daily Telegraph. "They are also vital players in local communities around the country. We are delighted to once again partner with the Sport Industry Group to highlight and reward the very best work being done in this sector."
The BT Sport Industry Awards 2014 will bring together more than 1,750 of the sport industry's key representatives at a star-studded gathering that will celebrate the outstanding commercial achievements in sport this year across marketing, PR, sponsorship, talent management, advertising, community investment and branding.