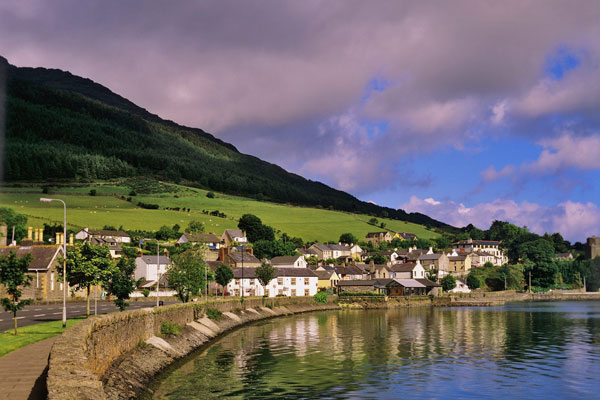 Two thirds (65%) of Irish people don't take all of their annual leave each year according to a new survey by Hotels.com. The research into how many holidays we take each year reveals that we appear to be a hard working nation; with just over 1 in 5 (22%) saying they are too busy at work to take all their allotted annual leave. One fifth (20%) admit that they just don't get round to taking them and 15% make the effort to save up their days but don't find the time to take them before the festive season.
– The majority of Irish people (41%) get 21-25 days holiday while 38% get 20 days off.
– Over half of people (51%) take 5 days off at a time.
– Two thirds (65%) of people do not take all of their allocated annual leave each year and 37% resent not taking all of their holidays.
– The main reason people don't take time off is because they are too busy (22%).
– 41% Irish people have an average of 2-3 days holidays left at the end of the year.
According to the Hotels.com survey, almost half of us (41%) get 21-25 days annual leave while just over a third (38%) have 20 days off per year while 20% say they have more than 25 days holiday each year.
Luckily, almost two thirds (63%) of workers are allowed to carry their holidays over to the following year although one fifth (20%) are only allowed to take some, but not all, of their days into the New Year. Just over half of people (51%) take 5 days off at a time to make the most of their holidays while over a third (35%) prefer to spread it out, taking 1 or 2 days at a time.
A huge 88% of those surveyed think that people should always take their full holiday allowance while 10% say it should depend on how busy it is at work.
Kate Hopcraft from Hotels.com said "This is a fascinating survey as it seems the majority of people are too busy to take all of their annual leave and resent not getting to use up or carry over all of their days. It's important to get the right work-life balance and hotel getaways are the perfect solution, whether it's for a week or a weekend."