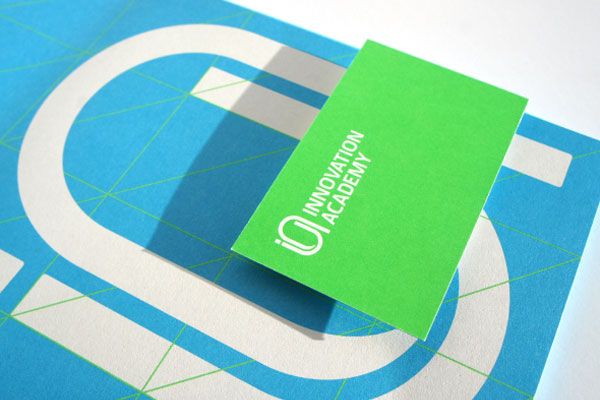 The Shackleton Lounge a new purpose-built innovation space was opened by the Innovation Academy, UCD on Friday. Located in the O'Brien Centre for Science at the heart of the Belfield campus, the new innovation space will act as a catalyst for innovation and will be the home of students of Innovation, Entrepreneurship and Enterprise at the Innovation Academy.
In honour of the Antarctic Explorer Ernest Shackleton
Prof Andrew Deeks, President of UCD attended the opening of the Shackleton Lounge which has been named in honour of the Antarctic Explorer Ernest Shackleton.
"2014 marks the 100 year anniversary of the Endurance expedition of Irish explorers Shackleton and Crean. The Shackleton Lounge is where great adventures begin for our students, staff and external partners and will be a focal point for inspiration and entrepreneurial activity," said Prof Suzi Jarvis, Founding Director, Innovation Academy, UCD.
"Our entrepreneurial education programmes have been developed to provide a combination of action based learning and skill building, with the ambition of fundamentally changing the way participants think and act," said Prof. Suzi Jarvis. "Within UCD, entrepreneurship has been developed as an integral part of a multi-disciplinary, education process. Innovation Academy, UCD students explore some of the more challenging aspects of the entrepreneurial experience and the Shackleton Lounge provides us with an exciting, vibrant space in which the UCD community can work together and develop into energetic and resourceful entrepreneurial thinkers."
Graduates of the Innovation Academy are drawn from across Ireland and include recent graduates, PhD students, industry professionals and job seeking graduates funded under the HEA's Springboard programme. Over 500 students will participate in Innovation Academy programmes this year.
Established in 2010, the Innovation Academy, UCD has become an internationally recognised exemplar of best-practice in innovation and entrepreneurship education in a traditional university setting. Most recently the Innovation Academy launched a community entrepreneurship programme in collaboration with the GAA which facilitates those living in rural communities to develop locally based resources and ideas into viable enterprises, thereby helping to deliver more sustainable communities.
The official opening of the Shackleton Lounge is being marked with holding of a 30 hour 3D Printer Challenge in which 40 multi-disciplinary teams are participating. The teams are being challenged to build 'from scratch' a 3D printer and then design and print out their model of choice. The teams include professors, post graduates and undergraduates from the UCD community alongside members of Trinity College Dublin, National College of Art & Design, IADT, DIT and Dublin City University. The event aims to ignite widespread interest in this emerging 'maker' technology. "By building their own printers they learn about how they work, how to maintain them and importantly how to improve the technology. We hope to create a 'maker' community in Dublin which is as vibrant as the digital community," said Professor Suzi Jarvis. "Today we are planting 40 bulbs, let's see what blooms!"
The event is open to the public for viewing on Saturday 1st February from 9 a.m. to 5 p.m. in the O'Brien Centre for Science. Judging takes place tomorrow afternoon (Saturday) with the winner announced at about 5.00pm. The winning team will have the choice of attending the prestigious 3D Printshow in Paris, or London, later in the year and each team will be allowed to keep their 'functioning' 3D printers.